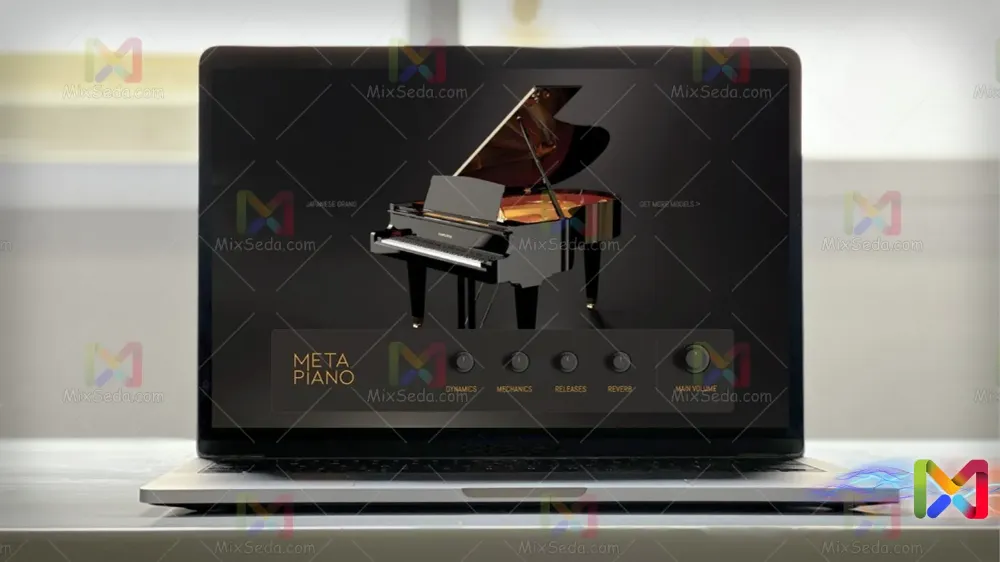 Sampleson launch MetaPiano, the first spectral modelled Grand Piano. Using real sound captured from a Japanese concert grand piano, Sampleson's modelling software rebuilds the sound with algorithms. The result: A 60MB modelled grand piano that the makers claim sounds like a 30GB sample library.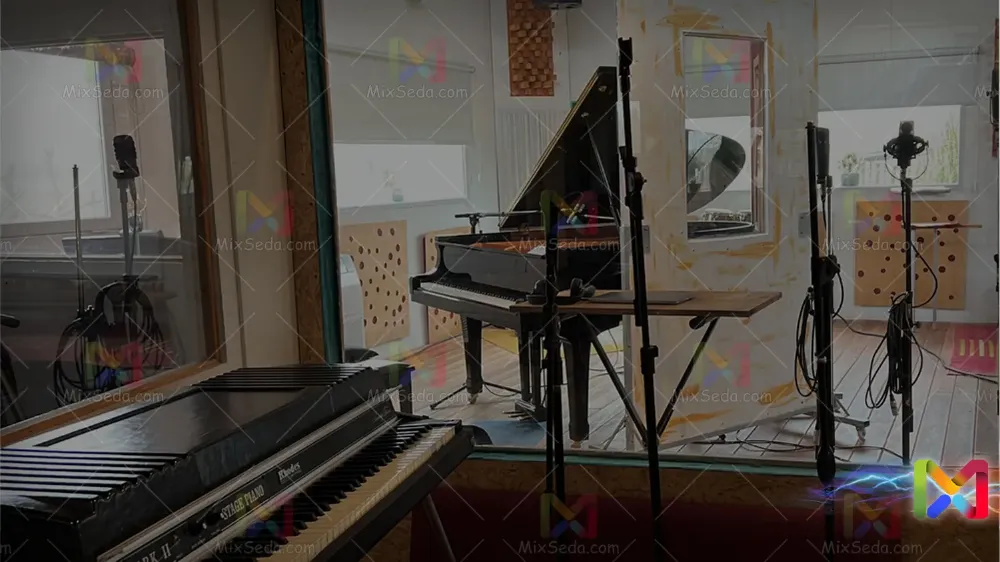 MetaPiano uses a technique called Spectral Modelling. This process analyses a real sound and then stacks sine waves to accurately reproduce the characteristic frequencies and overall sound of the source. Sampleson recorded their grand piano samples at a picturesque and secluded studio in Patagonia, and then used this as the input for their Spectral Engine 2.0. This generates sound every time it is played, making each note unique as they are created in real time.
The software mapped more than 64 groups of timbre components (releases, hammer, key noises, main timbre, resonance etc) and recreated them using spectral modelling. The benefits of this technique over a traditional sample library include full decay for every note (over a minute for the lowest notes) with no looping, no velocity switching or noise and a small 60MB footprint on your hard drive.
MetaPiano is housed in a smart HD scalable interface that gives you a degree of control over the tone, IR reverb and master volume. It runs as a standalone app and as a VST3 or AU plug-in, but with no AAX version please note that Pro Tools is not supported.
MetaPiano is available now from Sampleson for an introductory price of $59.
Also check out Sampleson's website for more software deals, their summer sale runs until 31 August.