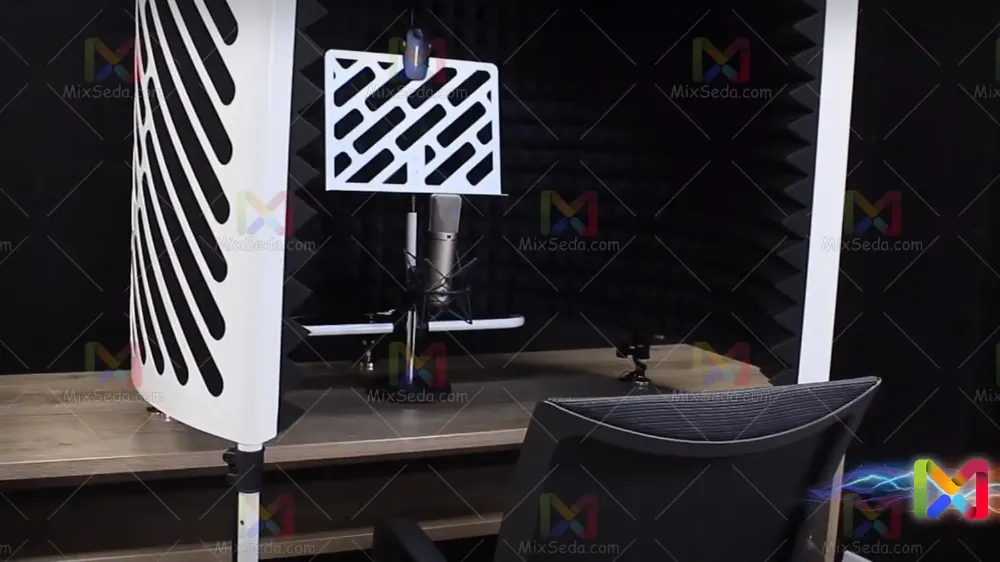 Imperative Audio have released a video where they put their Portable Vocal Booth to the test at St Albans Cathedral.
The test was carried out by close-miking singer Lucy Kane performing at the centre of the cathedral's nave, a space with a measured reverberation time of 3.03 seconds, and then moving the PVB into place whilst monitoring the signal to observe any tonal changes and carrying out a second measurement of the resulting reverberation time. A further four room microphones were also set up at distances between three and four metres away from Lucy, allowing for monitoring of the difference in the ambient signal as the PVB was moved into place.
Check out the video below to see and hear the results of the test.
You can also read the full SOS review of the PVB from our September 2021 issue.
The Imperative Audio PVB is available now, priced at £1199 including VAT.