See this news in another language: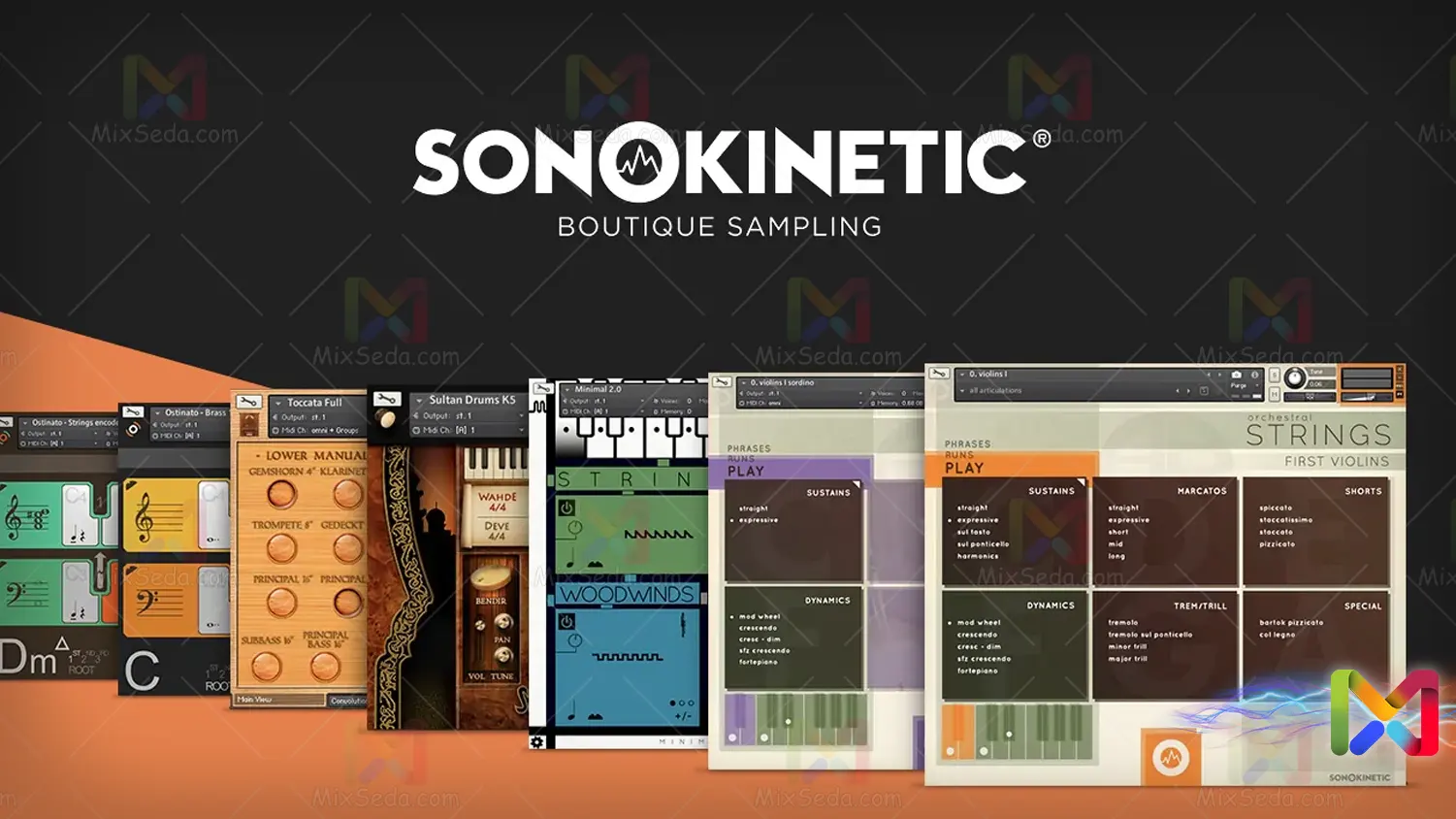 Sonokinetic are currently running a sale offering large discounts across their range of sample libraries and virtual instruments. The Boutique Collection, a bundle containing 15 expressive instruments, has been reduced by 71%, whilst individual instruments are each available at a 50% discount. Newer products have not been left out, with the newly released Orchestral Strings and Sordino Strings libraries also seeing a reduction of 33% for the duration of the sale.
Current users who already own some products within a bundle are also able to take advantage of the sale by logging into their accounts, where they are able to claim the discount offer on the remaining instruments.
More information on the individual instruments and bundles is available on the Sonokinetic website.