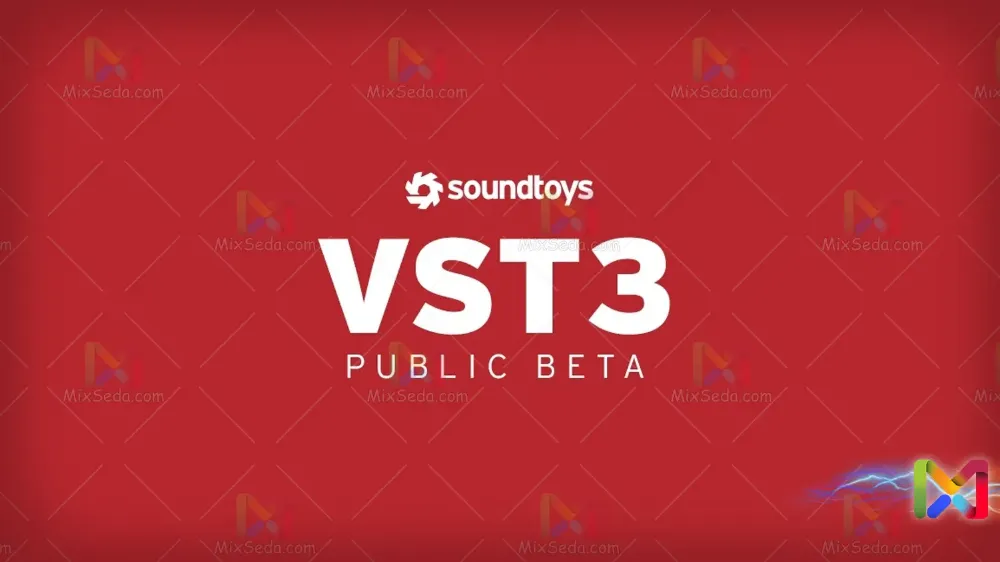 Soundtoys have announced the public beta of Soundtoys 5.3.8, which includes support for the VST3 plug-in format, for both Windows and macOS users.
Having carried out in-house tests of the latest version of their plug-in range in all DAWs for the past few months, Soundtoys are opening up the beta to the public to complete the final round of tests before the official release. Users who have not yet purchased any Soundtoys plug-ins because of the lack of VST3 versions are able to utilise the current public beta versions via a 30 day trial licence.
Soundtoys say that whilst they have done their best to provide a stable release, the plug-ins are still in the beta stage and as such may still contain some bugs. They are also recommending that users who are not in need of VST3 support wait for the official release.
Availability
More information, along with download links and release notes, can be found on the Soundtoys website.