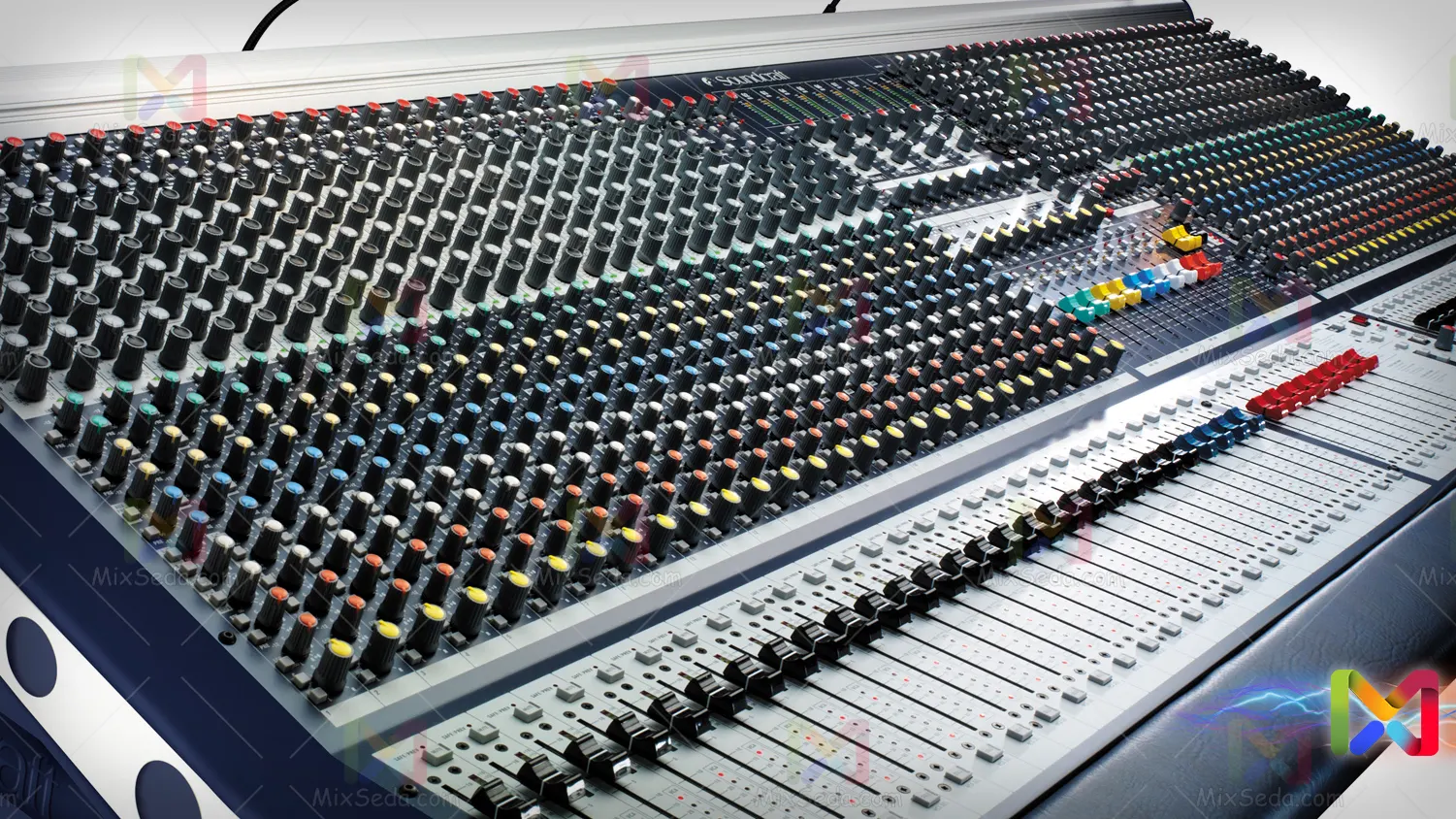 Analog mixer
An analog mixer has audio inputs, audio outputs, and audio settings, all of which are analog.
The analog mixer is better or digital
The good thing about these mixers is their very high quality. However, they are better than digital mixers in terms of Wi-Fi because they don't create the slightest distortion and process the sound very linearly.
They don't hang at all, as long as they use the right wires and cables and good power (from the manufacturer), they have very little noise. These mixers can also be polarized with creative drums and minimize noise! (This should be done by an electronics specialist).
Advantages of the analog mixer
These mixers are supposed to be much cheaper than the market price and the reason for this is the branding and a little manipulation of the brokers in the market. However, the mixers are very cheap.
They are reliable and very easy to use, have direct access to all settings and are therefore very suitable for both studio and live performances. These mixers have different functions depending on the price range. One of the most important characteristics in choosing these mixers is the number of channels.
Number of audio channels of the analog mixer
Each mixer has a certain number of channels and starts from two channels and, depending on the type and application, include multiple channels. For semi-professional studios, especially today where all work is done on the computer, no more than 10 channels may be needed.
Because the recorded sounds can be easily mixed and mastered on the computer after recording. But for live performances you need at least 8 channels to be able to respond to all the musicians, singers and speakers.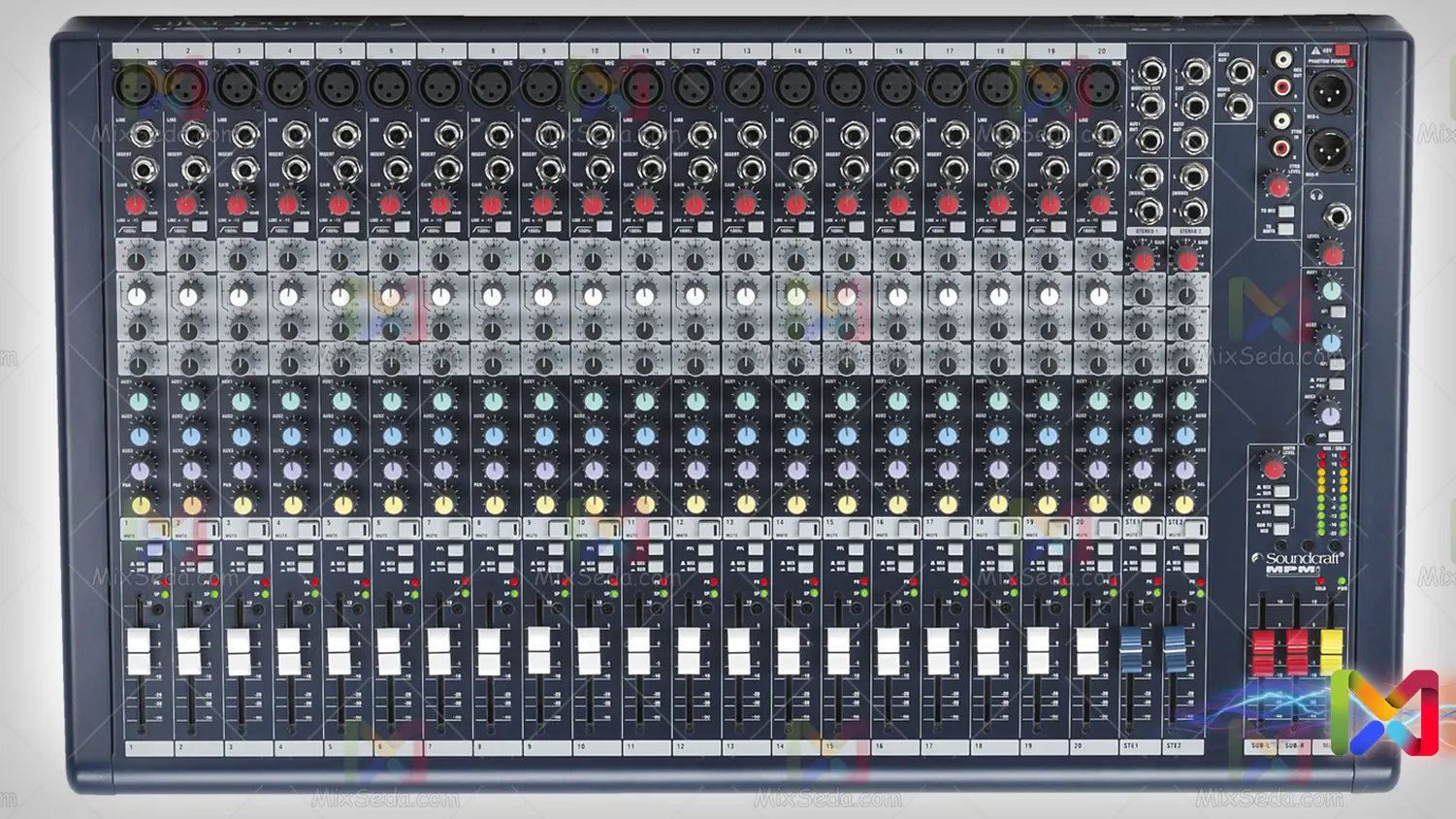 Disadvantages of analog mixers
The biggest drawback of these mixers are their effects. Due to the fact that in mixers like Dynacord Series 3, they have internal effects, but it is not yet possible to directly access effects from analog mixers. These mixers have virtually no processor and do all the work with analog circuitry.
In these mixers, you can directly access analog audio and its inputs and settings, but not audio files. And they definitely need a laptop next to them to process sound and a sound card. This is one of the biggest drawbacks of digital mixers.
Dynacord analog mixers: