Power mixers are actually analog mixers to which an amplifier has been added. An analog mixer can have many functions, but it's another feature that isn't useful for studio mixers, but is vital for recording elsewhere. Active bands have their configuration problems, but passive bands require an amplifier. Non-professionals may find it a little difficult to connect the mixer to a power pump. On the other hand, the mixers are very large and have the option of placing a power amplifier inside. So a power mixer, in addition to being a mixer, has powerful amplifiers that can run the bands directly.
Or if, for example, the number of bands were high and we still had to use more power amps, eventually the internal power of the mixer would also reduce an amplifier, and this would make the work easier and the installation and .. In meetings, which require you to pick up your equipment and then run a four to five hour program and reassemble the system, it also makes things easier.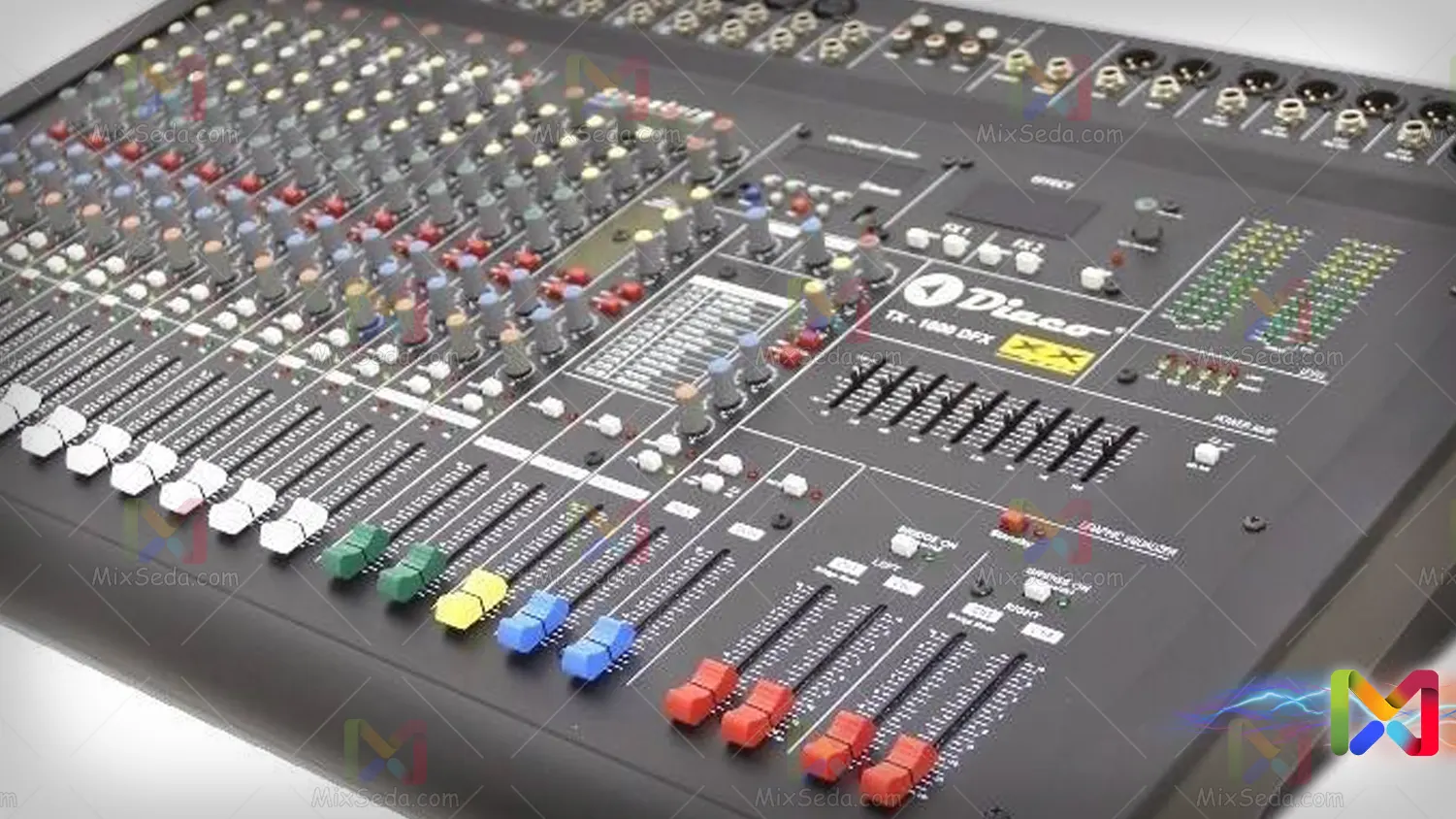 So the power mixer is actually a mixer that has an internal amplifier to make the band work. Mixers on the market usually have stereo amplifiers of 300 to 1000 watts per 4 ohms of impedance. Using power mixers in the studio only adds to costs, as it consumes a lot of energy and is sensitive to frequent switching on and off!
Dynacord Power Mixer:

I suggest you know the difference between mixer and power mixer to better understand this matter.